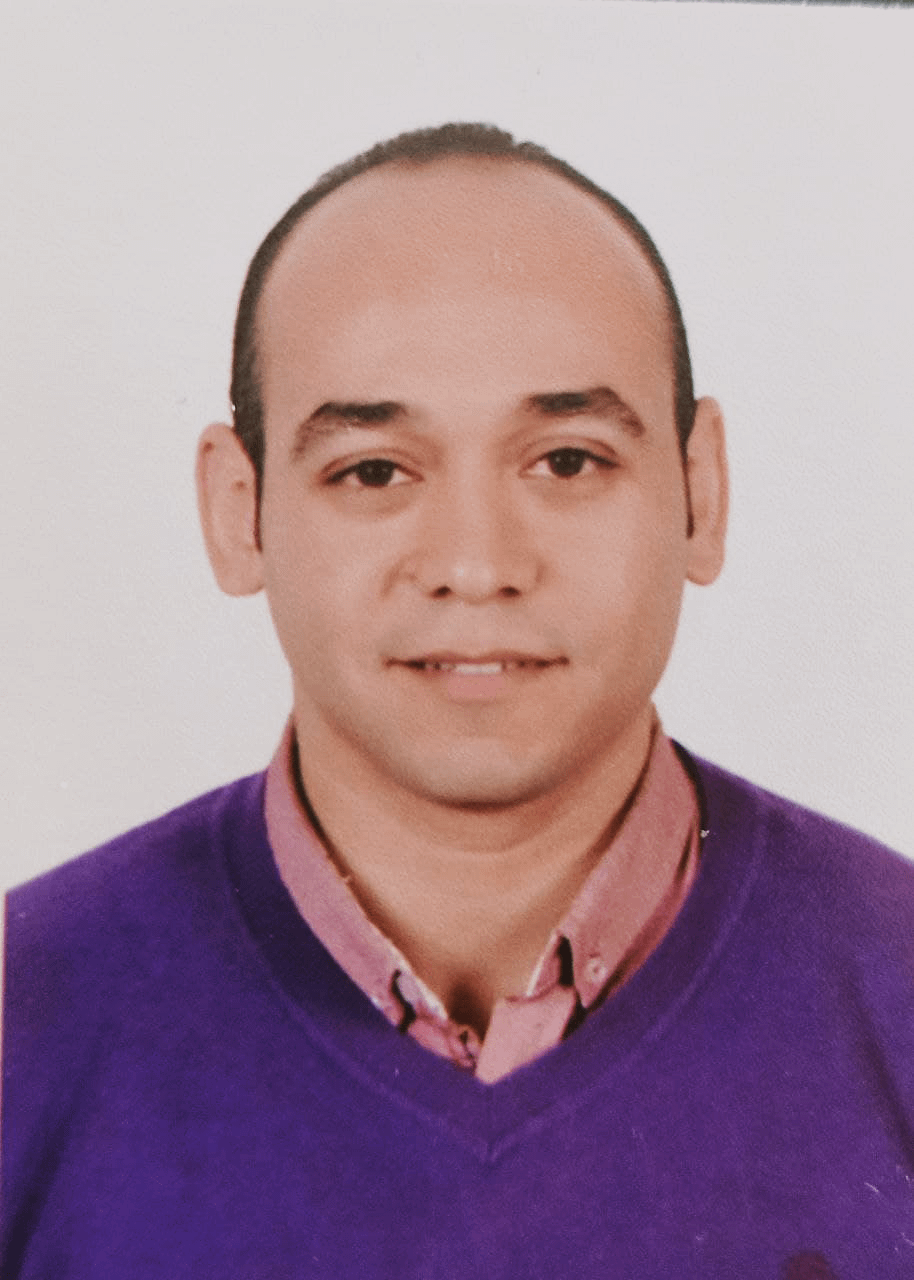 admin
Head of Digital Marketing Division
Mr Mohamed Abdel Aal started his career as a Movie Editor and a web developer living the early form of internet up all the way to the dynamic evolving internet age we live today.  Now his technical background would help him utilize the internet technology to create a successful environment for brands to grow brand digital footprint reflecting brand persona and digital campaigns reaching targeted customers/audience on multi-channel using his deep knowledge for digital metrics and analytics.
Mr Mohamed Abdel Aal is well experienced creating customer digital funnel and tunneling for successful digital re-marketing approach. With over 10 years of professional experience of producing & managing high-quality websites for large & mid-size companies, planning and executing mega Digital Marketing campaigns he has demonstrable skills in all aspects of website creation& development, Socila media managment and media buy, mobile app marketing, remarketing and data analytics. In addition to his technical knowledge & experience..
His achievements in the digital marketing was recognized where he spent more than 6 years managing one of the leading payment solutions company in Egypt and part of Ebtikar Group and Vodafone Egypt as digital Marketing Head and Product Manager . Currently he is the Head of Digital Marketing Division in The KnowHow Company, the UK based company but currently he is located in Egypt.
His Media production, Movie Editing and Digital Marketing consulting career was always there beside his fulltime jobs where he consult for several groups of individuals and companies in Egypt and Gulf in different sectors.